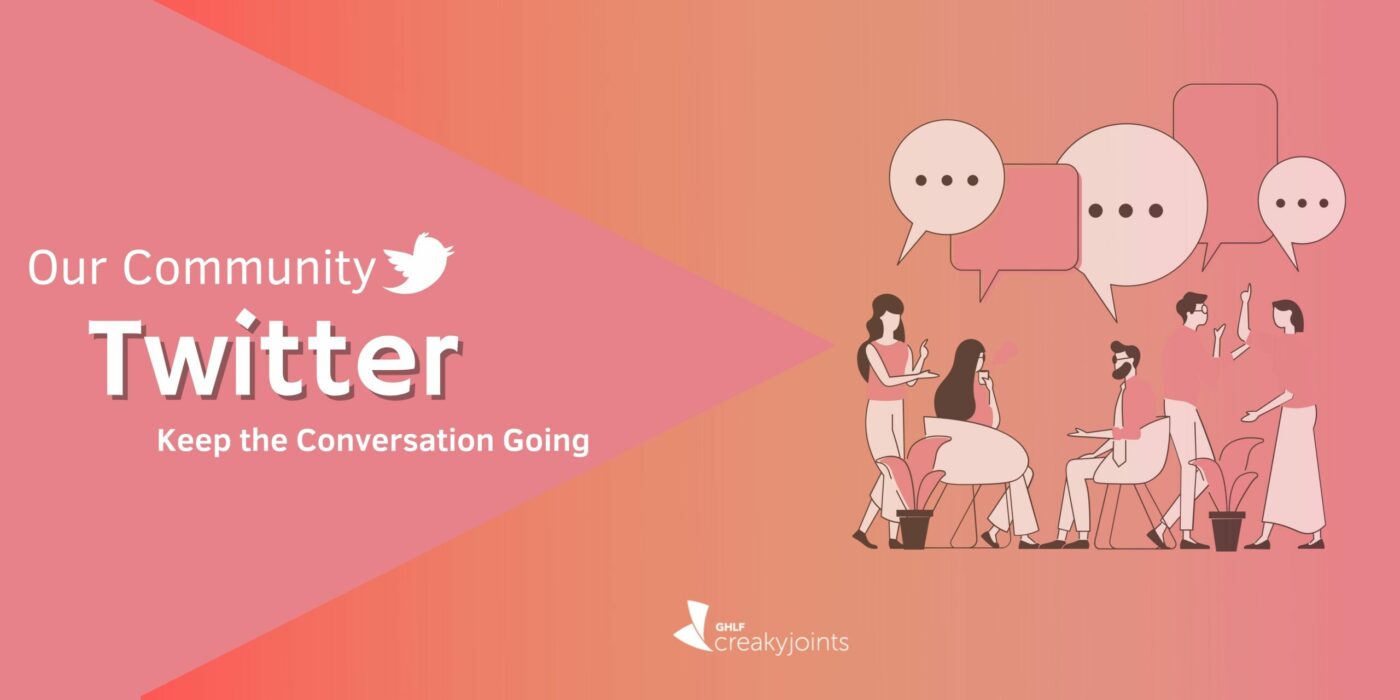 You, like us, read the headlines about Twitter. And like you, we have anxiety about what that means for the incredible online community we've cultivated. Rest assured: we won't fall out of touch with you. We want to ensure you stay connected to the community you've helped build.
Please join our social media list!
You will receive information about #CreakyChats – we plan on staying on Twitter as long as we can. We'll also keep you updated on additional social media opportunities and other ways to engage with our organization.
*We will never sell your data
#CreakyChats: Monthly Twitter Discussions About Chronic Disease
#CreakyChats is a monthly, patient-driven Twitter discussion that explores topics that are important to the chronic disease community. During a one-hour moderated chat, we provide a space for people to discuss pressing issues facing the arthritis/chronic disease community.
You don't need to be a Twitter pro to join.
During #CreakyChats we encourage everyone to share their strengths, challenges, and experiences — that is how we can help and support people as we navigate life with chronic disease.
Why People Love Being Part of #CreakyChats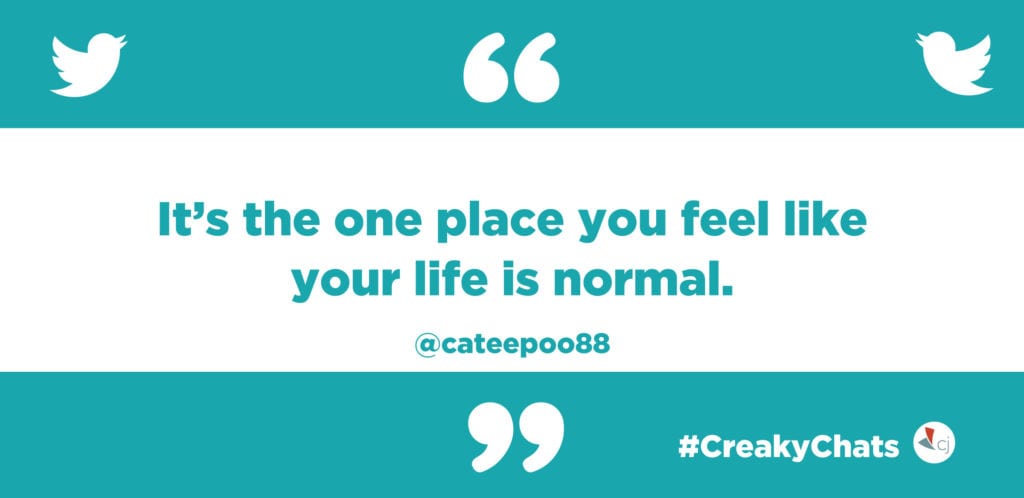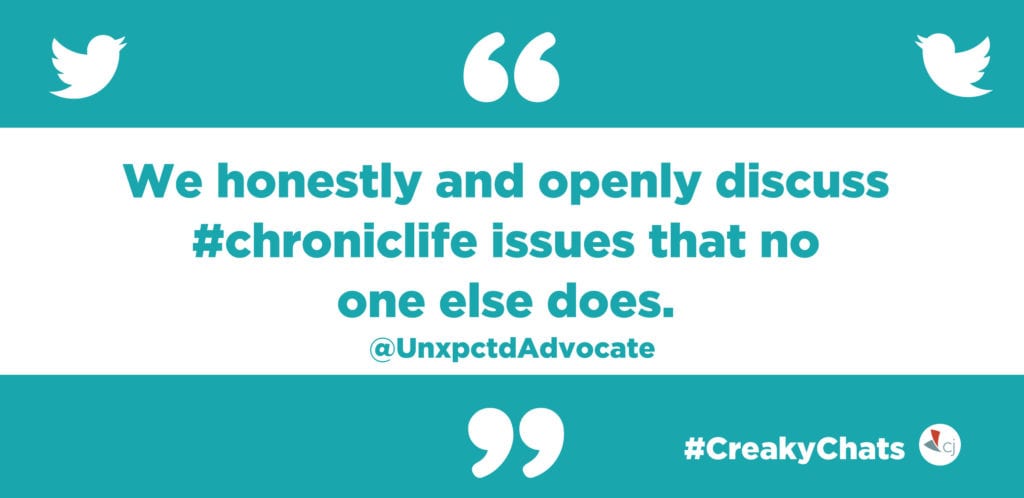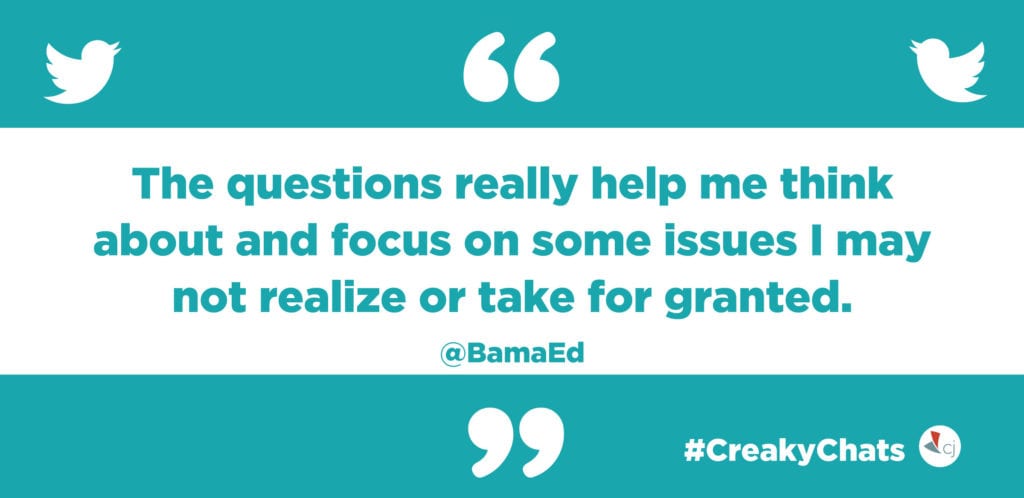 What #CreakyChats Teach Us About Living with Chronic Illness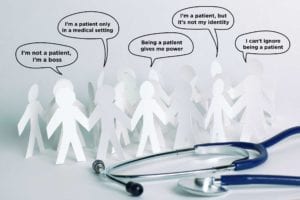 The discussion over whether people with chronic illness prefer to be called a patient or something else generated much discussion during a recent #CreakyChats Twitter chat.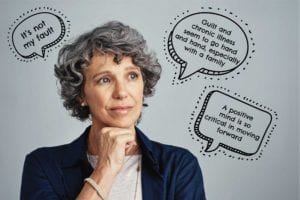 Our Twitter community discussed how they build up self efficacy and avoid feeling guilt.