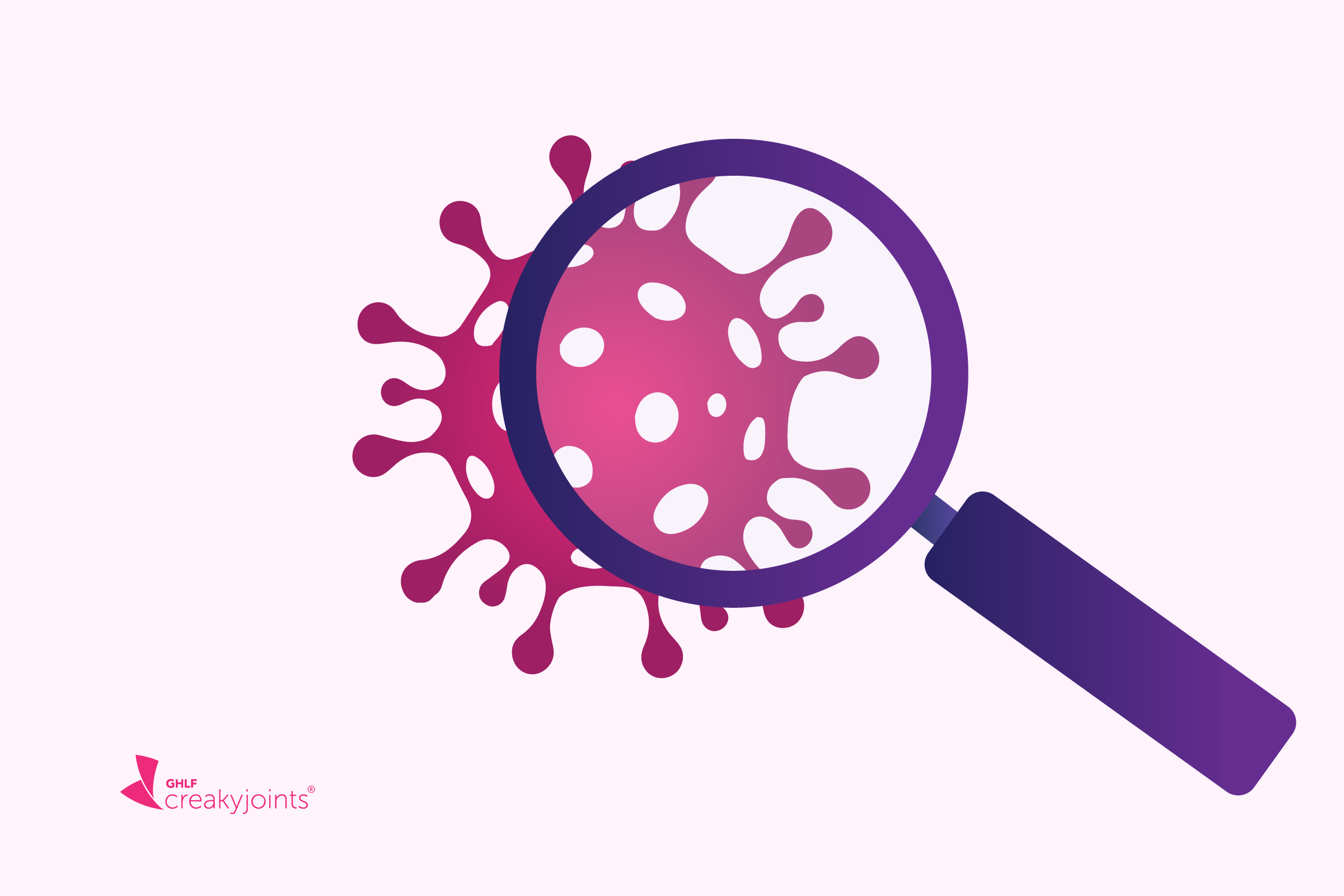 The National Institutes of Health (NIH) is intensively studying long COVID, a condition where individuals continue to experience symptoms for three months or more after contracting the virus. These symptoms can vary widely, from fatigue and brain fog to dizziness, and can impact almost every part of the body, lingering for months or even years.  
To better understand long COVID, NIH launched the Researching COVID to Enhance Recovery (RECOVER) project, supported by a robust $1.5 billion fund. This initiative, spotlighted in a study published in JAMA, is at the forefront of a nationwide effort to better comprehend, treat, and ultimately prevent the enduring effects of COVID-19 on patients. 
"Americans living with long COVID want to understand what is happening with their bodies," said ADM Rachel L. Levine, MD, Assistant Secretary for Health, in a NIH press release. "RECOVER, as part of a broader government response, in collaboration with academia, industry, public health institutions, advocacy organizations and patients, is making great strides toward improving our understanding of long COVID and its associated conditions." 
About the Study 
Scientists studied health details of 9,764 adults to examine why some people were able to shake off COVID symptoms relatively quickly while others experienced them for a prolonged time . Of these, 8,646 had caught COVID-19, and 1,118 hadn't. From their study, they noticed that some people who had been sick with COVID-19 still felt unwell a long time after.  
These feelings weren't just a simple cold – they were things like: 
Post-exertional malaise

 

Fatigue

 

Brain fog

 

Dizziness

 

Gastrointestinal symptoms

 

Heart palpitations

 

Issues with sexual desire or capacity

 

Loss of smell or taste

 

Thirst

 

Chronic cough

 

Chest pain

 

Abnormal movements

 
Researchers made a list of the 12 main symptoms and created a point system. So, if you had many of these symptoms, your score would be higher. Using these scores, they figured out which patients likely had long COVID.  
What's more, they noticed that some of these symptoms often appeared together. They grouped these into four categories, or "clusters," to help doctors understand and possibly treat them better. 
Exploring Long COVID Treatment
These studies, along with the analysis of millions of electronic health records to study how COVID-19 affects various organs, are also paving the way for new treatment-centered trials to take place. 
The new treatment trials are divided four "platform protocols" that focus on different aspects of long COVID. A range of treatments are being tests, including drugs, biologics, medical devices, and therapies. Treatments are tested simultaneously in order to more quickly study effectiveness.  
RECOVER-VITAL tests the ability for different medications to fight the persistence of the SARS-Cov-2 virus. In particular, an extended course of Paxlovid, an antiviral currently used to treat new infections, is being tested in this protocol. 
In addition to RECOVER-VITAL, the NIH is also launching platform protocols RECOVER-NEURO, RECOVER-SLEEP, and RECOVER-AUTONOMOUS in order to test treatments to cognitive, sleep, and autonomous nervous system impairments. A fifth platform protocol focusing on treatments to fatigue and exercise intolerance is also being developed, with additional trials being announced on a rolling basis.  
What This Means for You
These trials mark the largest study of long COVID in the world and could prove valuable for the millions of Americans experiencing long COVID symptoms. "I'm excited that as we go into the fall, where typically we can expect a COVID surge, that this is now being researched," says Zoe Rothblatt, Associate Director, Community Outreach at the Global Healthy Living Foundation, in a recent episode of  The Health Advocates podcast.  
"It's something we hear a lot about from our community — concern about long COVID. And sometimes we hear those suffering from long COVID be ignored," observes Steven Newmark, Chief Legal Officer and Director of Policy at GHLF.  
As research progresses, the new RECOVER treatment trials will become a valuable source of research for patients battling this relatively new condition.  
Get Free Coronavirus Support for Chronic Illness Patients
Join the Global Healthy Living Foundation's free COVID-19 Support Program for chronic illness patients and their families. We will be providing updated information, community support, and other resources tailored specifically to your health and safety. Join now.